Artificial Intelligence Ready and Equitable Atlas for Diabetes Insights
Generating a flagship AI-ready and ethically-sourced dataset to support future AI-driven discoveries in diabetes
Generating data, best practices, and tools to boost future AI-driven research in diabetes
AI-READI is one of the data generation projects of the National Institutes of Health (NIH) funded Bridge2AI Program.
The AI-READI project seeks to create and share a flagship ethically-sourced dataset of type 2 diabetes.
The data will be optimized for future artificial intelligence/machine learning (AI/ML) analysis that could provide critical insights and especially shine light on the salutogenic pathways from diabetes to return to health.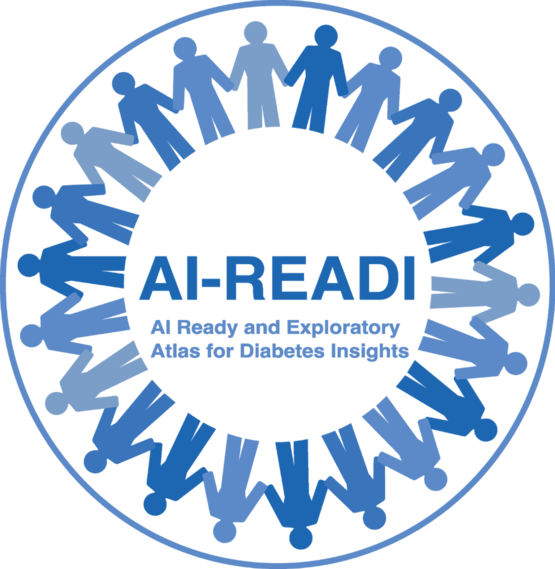 Snapshot of the AI-READI project
Some key numbers from the project
4,000
Participants anticipated
in the study
15+
Data types to be collected
(vitals, electrocardiogram, etc.)
8
Research institutions
involved
50+
Team members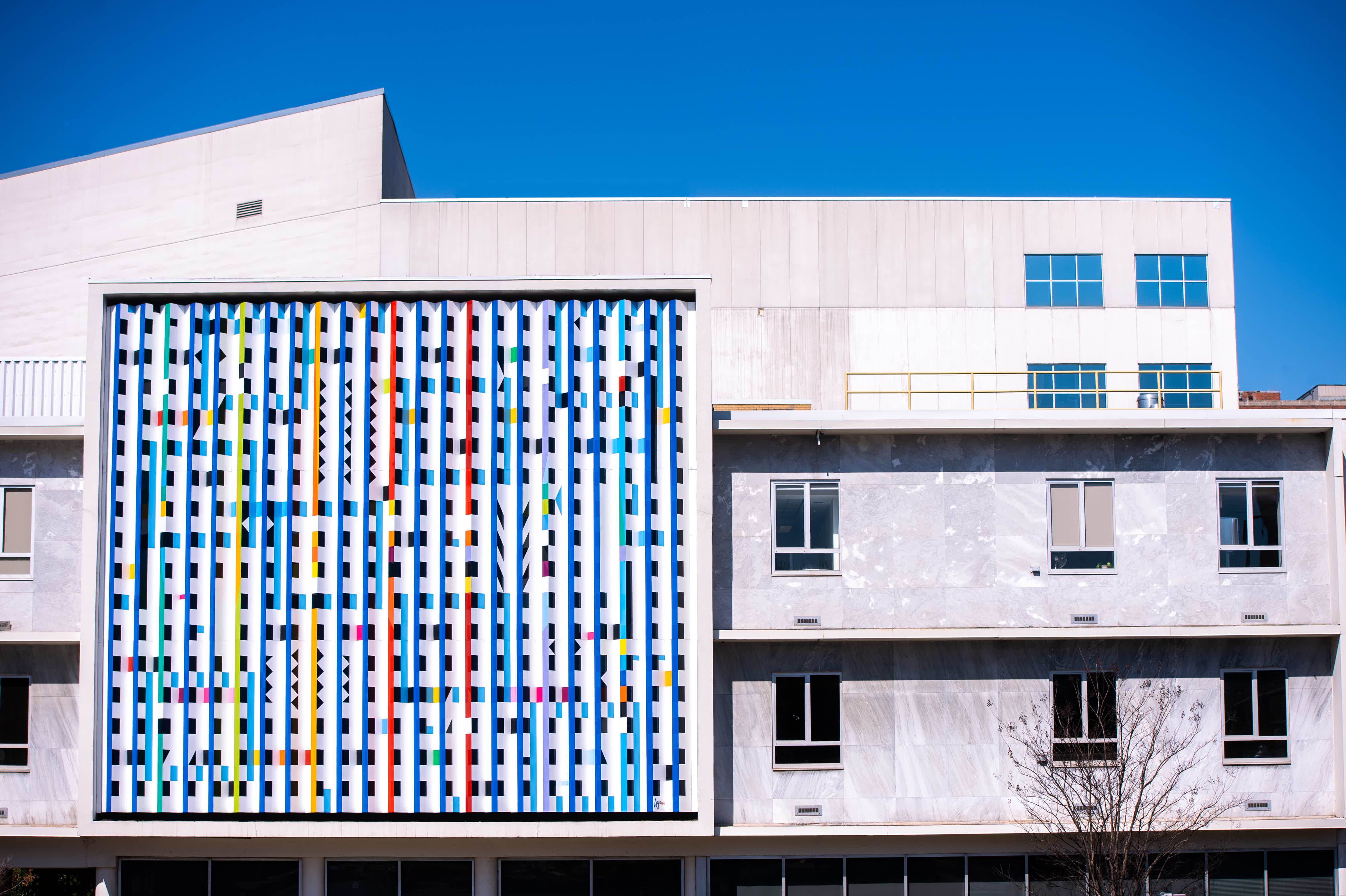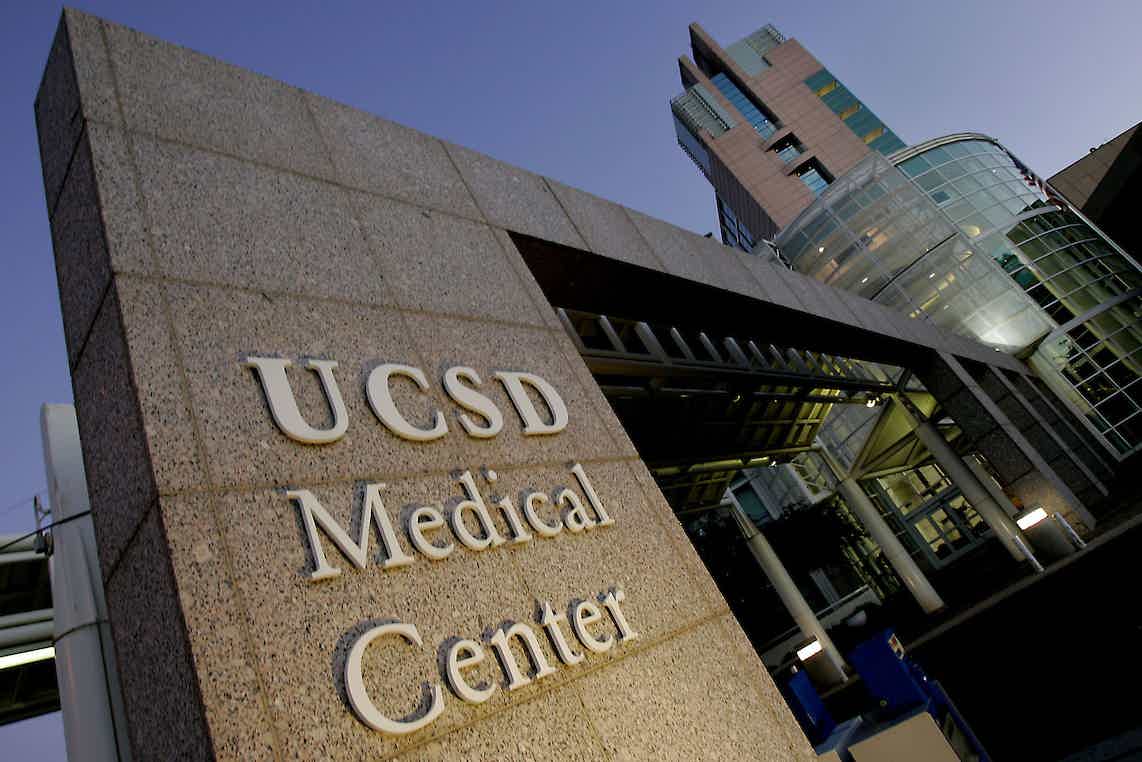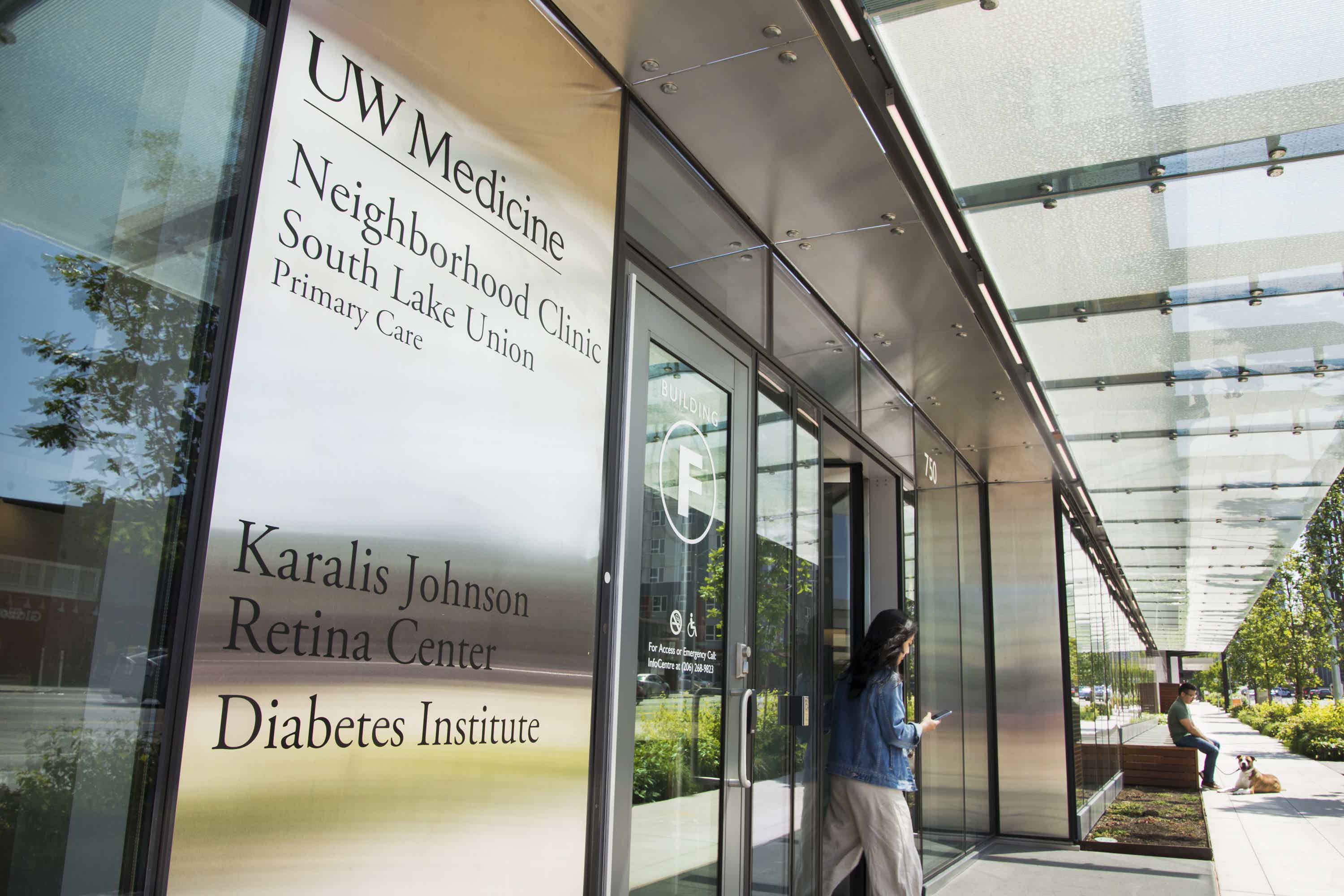 Equitable, multimodal data collection
The project will aim to collect data from 4,000 participants across three sites: the University of Alabama at Birmingham (UAB), the University of California San Diego (UCSD), and the University of Washington (UW). To ensure the data is population-representative, the 4,000 participants will be balanced for three factors: disease severity, ethnicity, and sex.
Ethical, FAIR, AI-ready data sharing
The resulting dataset will be curated and shared following ethical and FAIR (Findable, Accessible, Interoperable, and Reusable) principles such that it is ready for future AI/ML-driven analysis. The data will be shared periodically through our dedicated web platform called fairhub.io.
View our data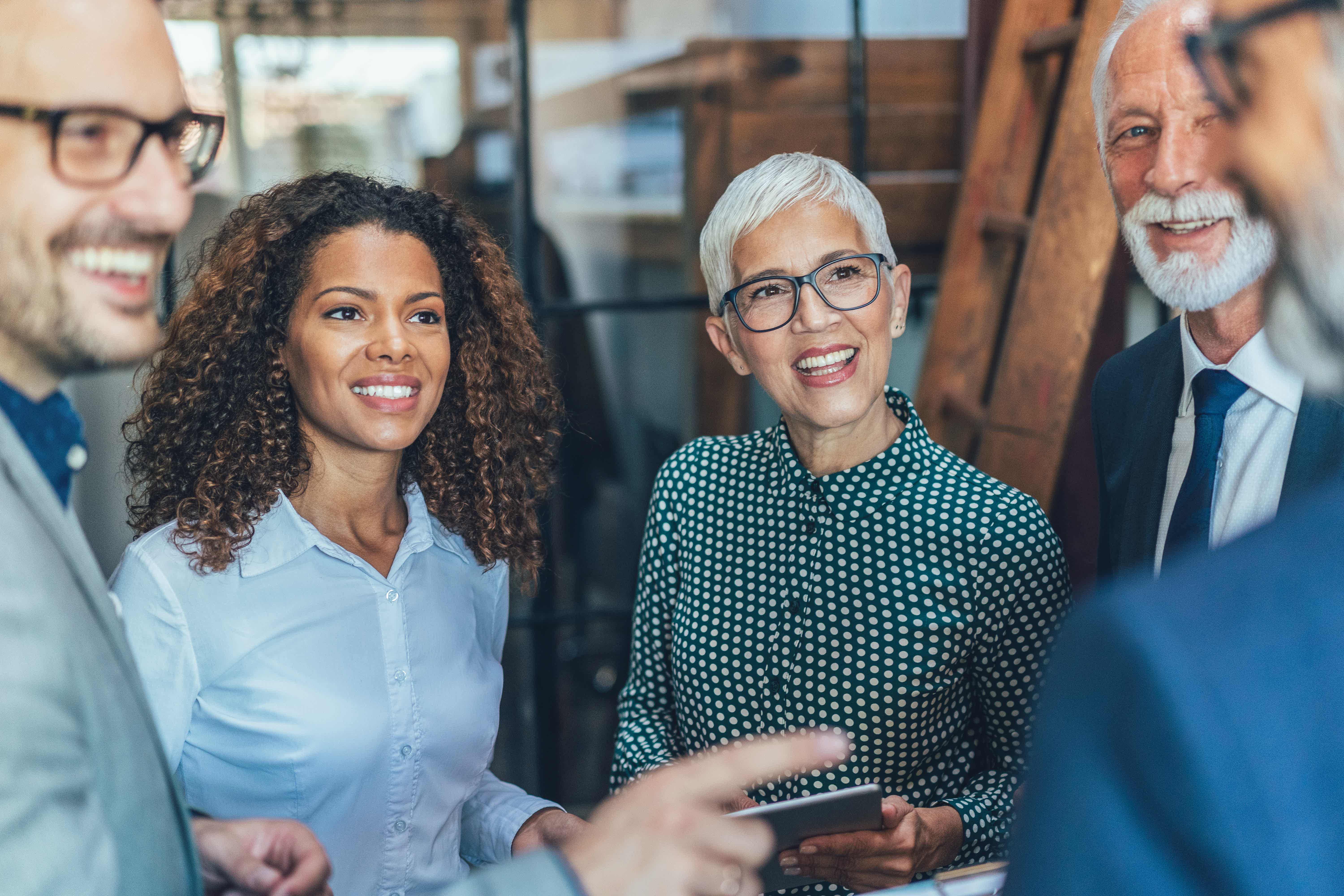 Tools and best practices to help future data generation projects
We will develop and openly share tools, standards, and guidelines so that future data generation projects can follow our approach for sharing ethical, FAIR, and AI-ready datasets.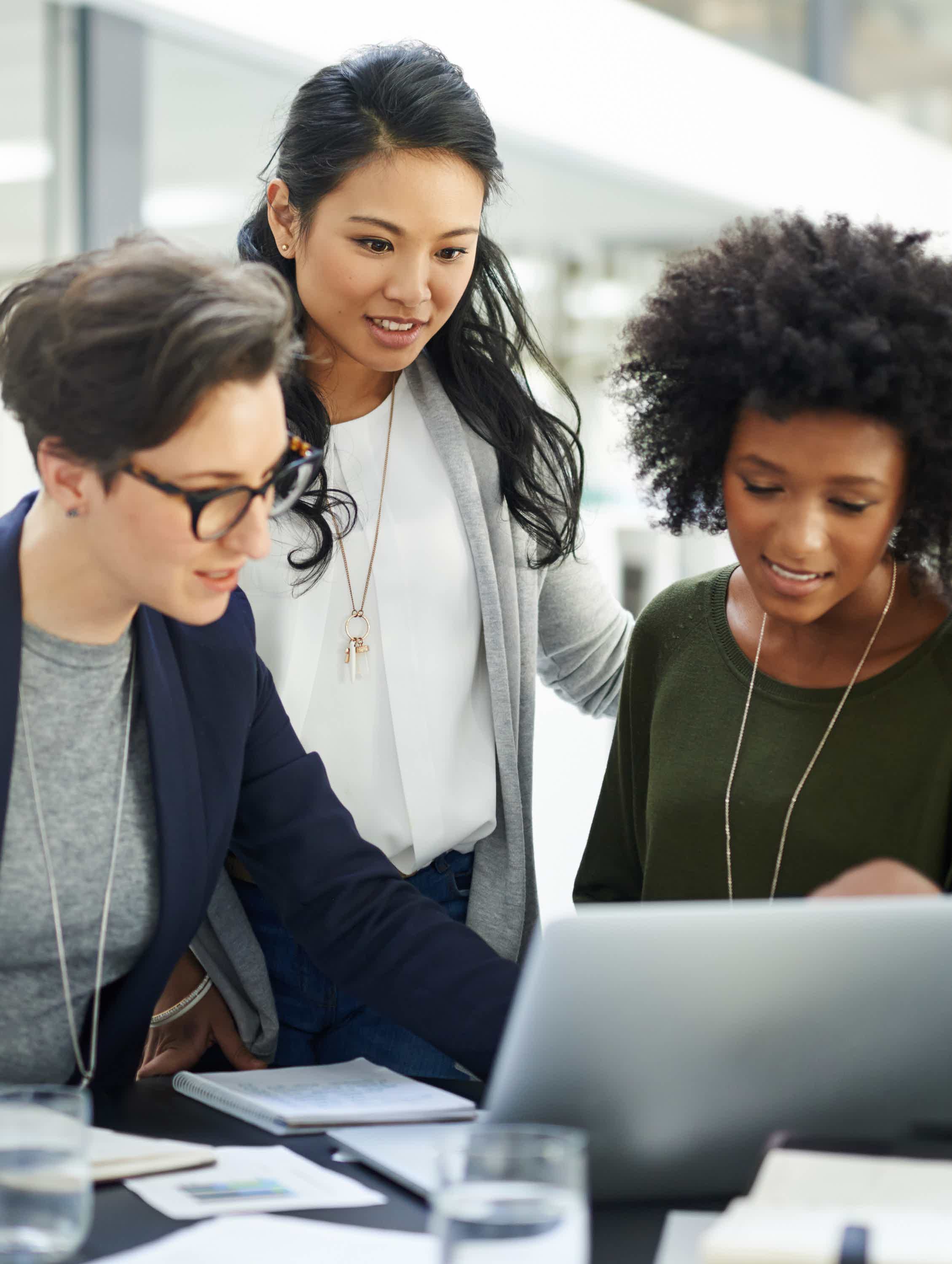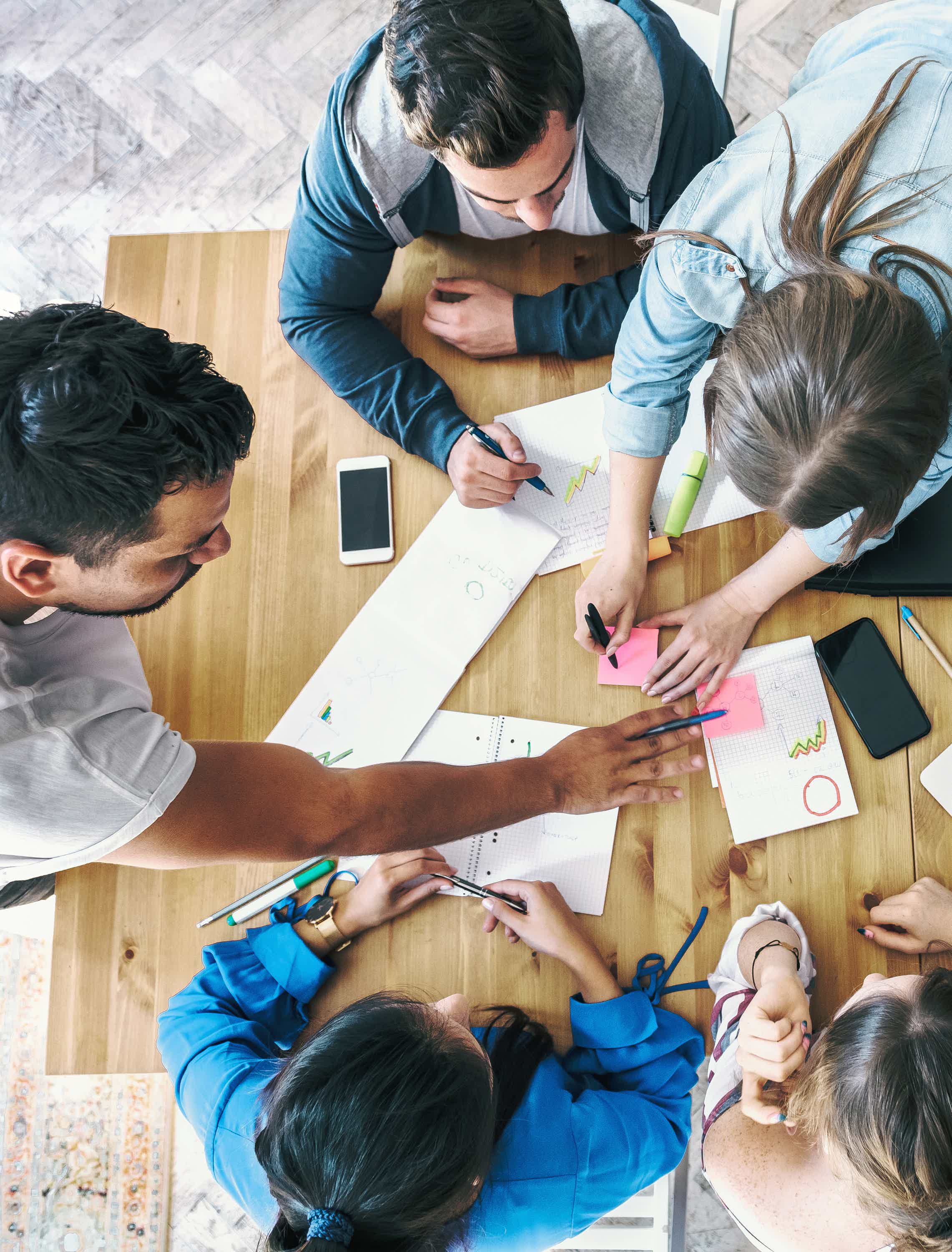 Community engagement
Community members will be engaged along the way to ensure their suggestions and concerns regarding data collection, management, and sharing are addressed.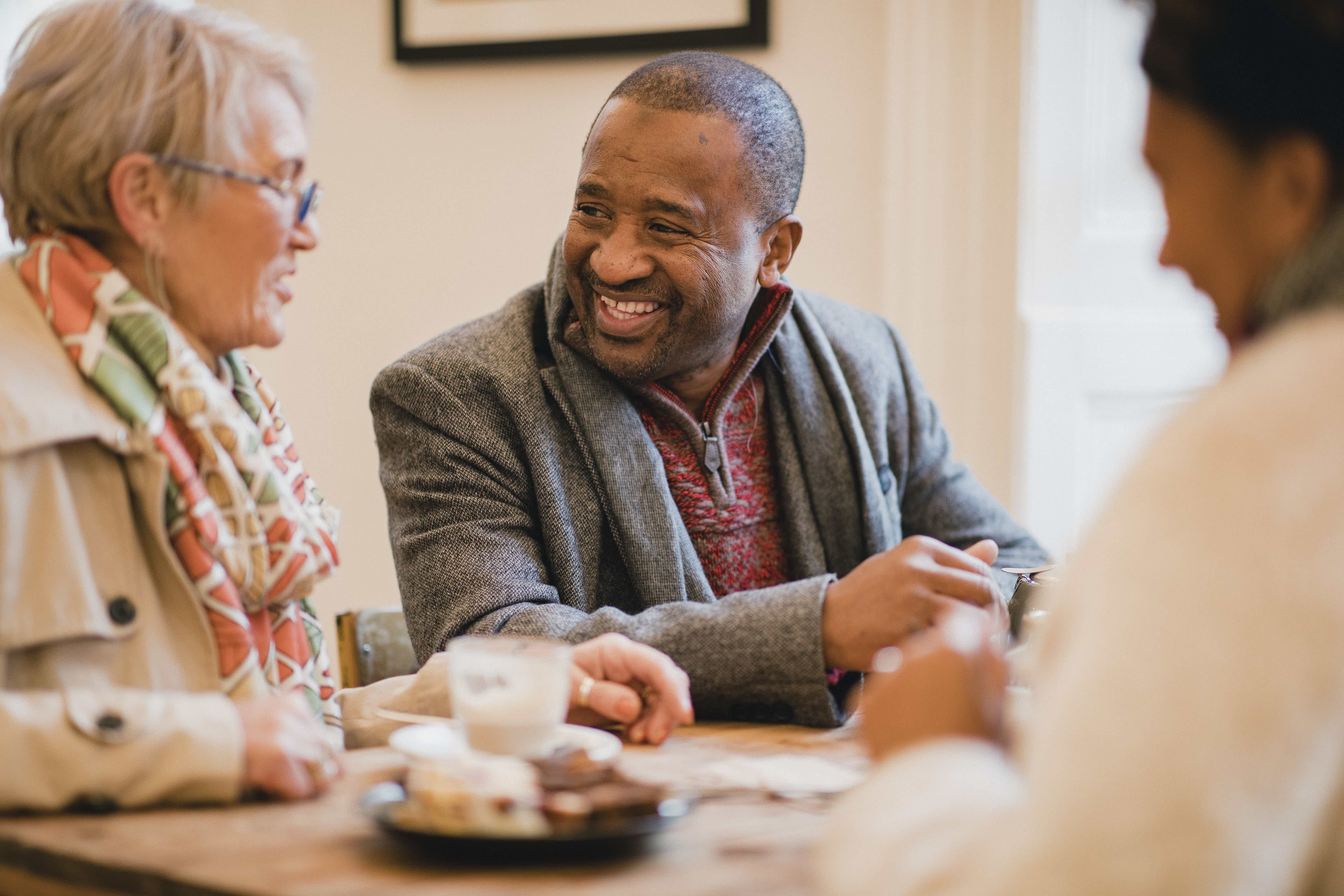 Advancing our understanding of team science
We will support the AI-READI project by applying team science to promote transdisciplinary collaboration across disciplinary, hierarchical, demographic, and other boundaries. In doing so, we aim to advance our understanding of teaming in the context of multi-team systems involving multidisciplinary scientists, trainees, and communities.
AI-READI Team
The project team is structured into six modules, each leading a key aspect.
AI-READI Members
The following organizations are part of the AI-READI project
Disclaimer: Opinions, interpretations, conclusions and recommendations are those of the AI-READI project and are not necessarily endorsed by the organizations mentioned on this website.